Restoration Fundamentals – 10 Keys to Success
197001janAll DayRestoration Fundamentals – 10 Keys to SuccessALL YOUR RESTORATIVE HEADACHES WILL SOON BE SOLVED!(All Day: thursday)(GMT-11:00) View in my time Event Organized ByRipeGlobalDisciplineAesthetic Dentistry,Business,Communication,General Restorative,ProsthodonticsFormatOn-Demand,Online
Event Details

ALL YOUR RESTORATIVE HEADACHES WILL SOON BE SOLVED!
Learn how to make your work more predictable and with less stress without compromising quality.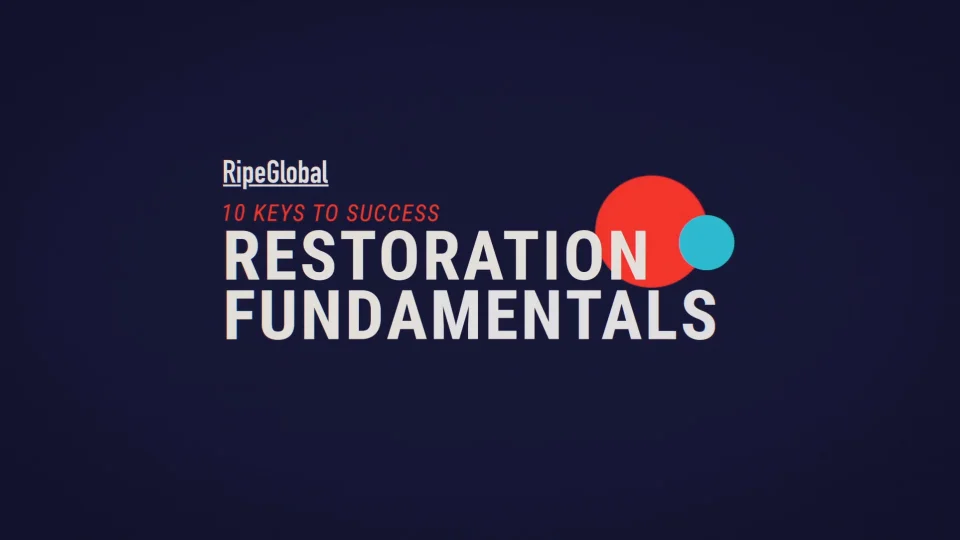 Do you struggle striking a balance between speed, efficiency and quality?
We know dentistry is hard. And restorative dentistry can be some of the most frustrating procedures you'll do.
Do highly anxious patients leave you and your team feeling stressed and uneasy?
Are there times when the tissue won't stop bleeding and you can't get the matrix on?
Could you be more efficient with your preps so you don't compromise speed for quality?
Is isolating the tooth negatively impacting efficiency or effectiveness?
INTRODUCING RESTORATION FUNDAMENTALS – 10 KEYS TO SUCCESS
This course builds on your prior knowledge to master restorative dentistry techniques. You don't need to sacrifice speed for quality. This series will help you create more predictable work with less stress and improve your earning potential.
Restoration Fundamentals Course Outcomes
Build on your prior knowledge
Master restorative dentistry techniques
Create predictable outcomes
Reduce stress and limit risks
Improve your earning potential
What's included in this course:
Solving your Restorative Headaches
Dr Lincoln Harris
In this lecture, Dr Lincoln Harris will cover some of the most frustrating and stressful areas of restorative dentistry and offer solutions to help you feel more relaxed at the end of your day.
Areas covered include:
Deep subgingival margins
Tissue won't stop bleeding
Matrixing a 5 surface build-up
Difficult patients including; highly anxious, gaggers, difficult to anesthetise, questionable prognosis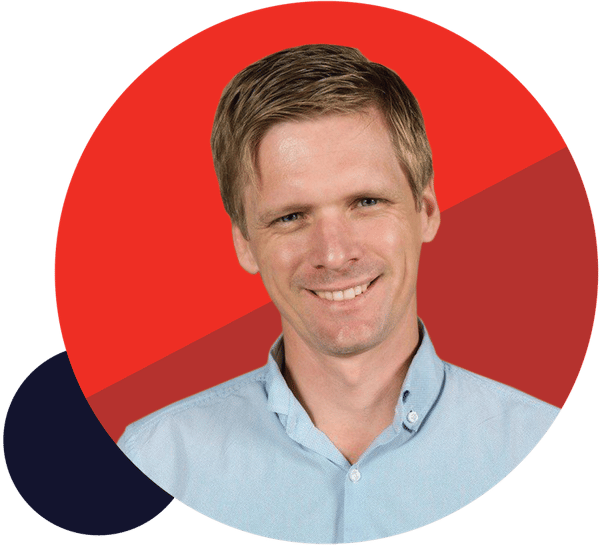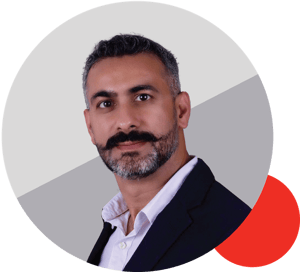 Demystifying Direct Anterior Composites
Dr Vishal Gupta
In this lecture Dr Vishal Gupta will demonstrate:
Simplify daily anterior restorative work and achieve predictable results every time you do direct anterior composites.
Using a simplifying layering technique to using mono shade composites for optimal aesthetic results.
Advancements in adhesion and newer composites, offering patients alternative treatments that are highly satisfying, versatile and highly aesthetic.
Digital Plan & Bite – the Basics of Digital Prosthodontics
Dr Pawel Paszkiewicz
In this lecture Dr Pawel will discuss how digital dentistry is a game changer and will change the way we practice, including:
How to follow basic digital procedures that will help to significantly reduce the time of your data collection
Plan finalisation, with simplified, more predictable and repeatable results.
Elevate your work and increase patient satisfaction, at any specialization and experience level, it can help.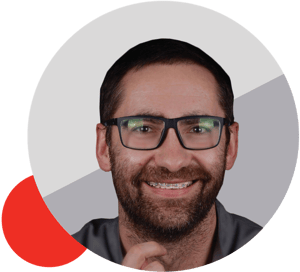 Fast Precise Preps
Dr Lincoln Harris
In this lecture, Dr Lincoln Harris will show you how to reduce prep time by 50% while producing smoother and higher prep quality.
Dr Linc's clinic has a four-month patient waitlist and he believes that dentistry excellence doesn't have to be a sacrifice in the pursuit of financial reward – you can have both.
Learn to increase the speed of your preps for direct and indirect preparations
Create a simplified equipment list and methodical step by step approach and how to use an electric hand-piece for decisive and purposeful prepping.
Simplifying Daily Dentistry with Rubber Dam
Dr Vishal Gupta
In this lecture Dr Vishal Gupta will outline the advantages that rubber dam isolation offers in routine restorative cases, demonstrating:
Dam placement isn't as time-consuming as you think and the advantages outweigh the time lost.
Visibility, patient/operator safety, infection control and the physical properties of dental materials are all increased when using rubber dam isolation.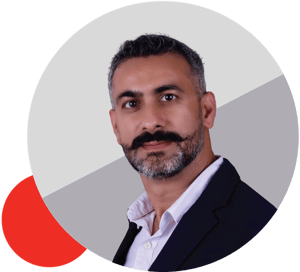 Non-Implant Replacement Options – Single Missing Tooth
Dr Michael Frazis
In dentistry, as we progress in our career we tend to start to narrow our focus on bigger and more expensive treatment options.
As implants are a skill that everyone wants to master, a lot have forgotten that they are not a one size fits all kind of option.
It is important for a clinician to be well versed in a multitude of treatment options rather than continuously narrowing their focus as they do more and more CPD.
This lecture aims to return to the forgotten aspects of prosthodontics that used to be applied to replace missing teeth in the "dark ages" before implants. Dr Frazis will discuss and demonstrate::
Various treatment options that are possible as well as step by step guides in their planning and fabrication. Treatment options to become well rounded clinicians.
Implants are not the only option and we don't need to put a screw in every hole.
Predictable Occlusion when Dealing with Destructive Forces
Dr Michael Melkers
Dentists traditionally haven't been taught what to look for, how to look for it, or most importantly, why. In this class, Dr Michael Melkers will help you answer why do we need it? When is it applicable and how can it be applied in those situations
Occlusal knowledge can help give you that confidence and provide that higher level of service to patients and all the other things that we love to do.
We love aesthetics. We love reconstructing and providing hope and returning function and confidence for our patients.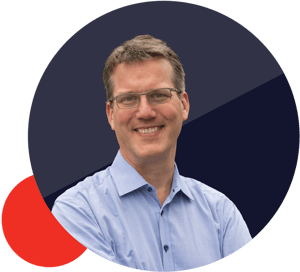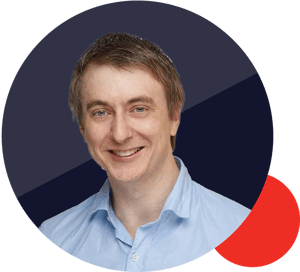 No Pain, Lots of Gain
Dr Andrew Thorpe
Nothing brings more recommendations than a dentist who doesn't hurt. However, nothing brings patient relationships down and dentist stress levels up like a patient who is in pain
In this lecture, Dr Andrew will take you on a journey, enhanced by anatomy and physiology, to help you:
Understand why your analgesics are not working. Have you ever had a patient you just couldn't get numb? How did that visit make you feel? How did the patient feel?
Understand why a patient is experiencing pain
Be empowered to tackle "difficult to numb" patients with confidence
Manage the pain experience of a patient, lower their own stress levels
Remove the fear of starting to drill.
Ceramic Restorations from Start to Finish: Making Predictable Happen
Dr Arthur Volker
The world of dental ceramics can be difficult to navigate. This course aims to explain the proper selection criteria and usage of ceramic materials and ancillary components. In this lecture Dr Arthur Volker will teach:
Material selection and the rationale and scientific evidence behind your choice.
Effective communication with the laboratory and what information is needed for predictability.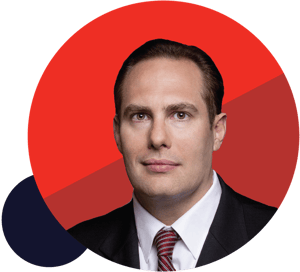 REGISTER NOW AND YOU WILL RECEIVE TWO BONUS LECTURES!
Creating the Dream Team
OHT Katelyn Murray
Having a skilful and knowledgeable dental team means that the YOU (the dentist) can concentrate on what you are trained to do… dentistry.
With the right training, your dental clinic production could increase by 20 – 50% with no extra staff, no extra hours in the day. It's how we have grown our clinic and Katelyn will show you how.
Less time on low productive procedures means more time to do more complex cases or treatments that generate a higher production. The most valuable thing that your team can do is free up your time.
Highly productive OHT's, hygienists, therapists and extraordinary dental assistants are the foundations that will help you build your dream team.
Katelyn Murray presents this training to help you:
Supercharge your dental team by learning what an OHT can do for you Train dental assistants to be efficient and highly skilled
Understand what systems can be easily implemented for efficiency and productivity.
Improve production and your business.
Create an efficient team and be less stressed.
Increase dental clinic production by 20-50% with no extra staff or hours from your day.
Digital Dentistry – The Future is Now
Dr Pawel Paszkiewicz
Are you digital yet? You're probably more than you think. Social media, digital photography, on-line knowledge sharing. Take a step ahead of traditional dentistry, making your daily work more efficient, predictable and repeatable. The future is now. It's yours. Don't miss it!
In this lecture, Dr Pawel will explain how to:
Enter the digital world in an arranged way, showing a proper and logical sequence of gaining basic knowledge and digital gear, making your journey smooth and straight.
Significantly reduce the time it takes to accomplish your daily procedures, such as prosthodontics, implantology, diagnostics, or – surprisingly – endodontics.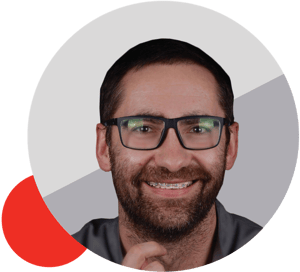 What Do You Get in this Course?
Not only do you get access to world-class master dentists but you get unlimited access for 90 days.
You can watch in the comfort of your own home, at a time that suits you.
You can re-watch sections as many times as you like to make sure you really understand the course material.
Access course resources, notes and instrument lists you can keep and refer to at any time
Your Investment
This series of lectures would have cost over $2500 if it was held as a two-day live lecture.
Today you can pre-order this for only a fraction of that.
Just one key insight implemented in your practice could save you thousands $$$ in mistakes and failures avoided.
Please Note: This course is not included in the cost of the RipeGlobal Standard Membership
more
Organizer
RipeGlobal is committed to protecting and respecting your privacy, and we'll only use your personal information to administer your account and to provide the products and services you requested from us. From time to time, we would like to contact you about our products and services, as well as other content that may be of interest to you. If you consent to us contacting you for this purpose, please tick below to say how you would like us to contact you:
Time

All Day (Thursday) AEST(GMT-11:00) View in my time
Event Reviews
There are no reviews for this event